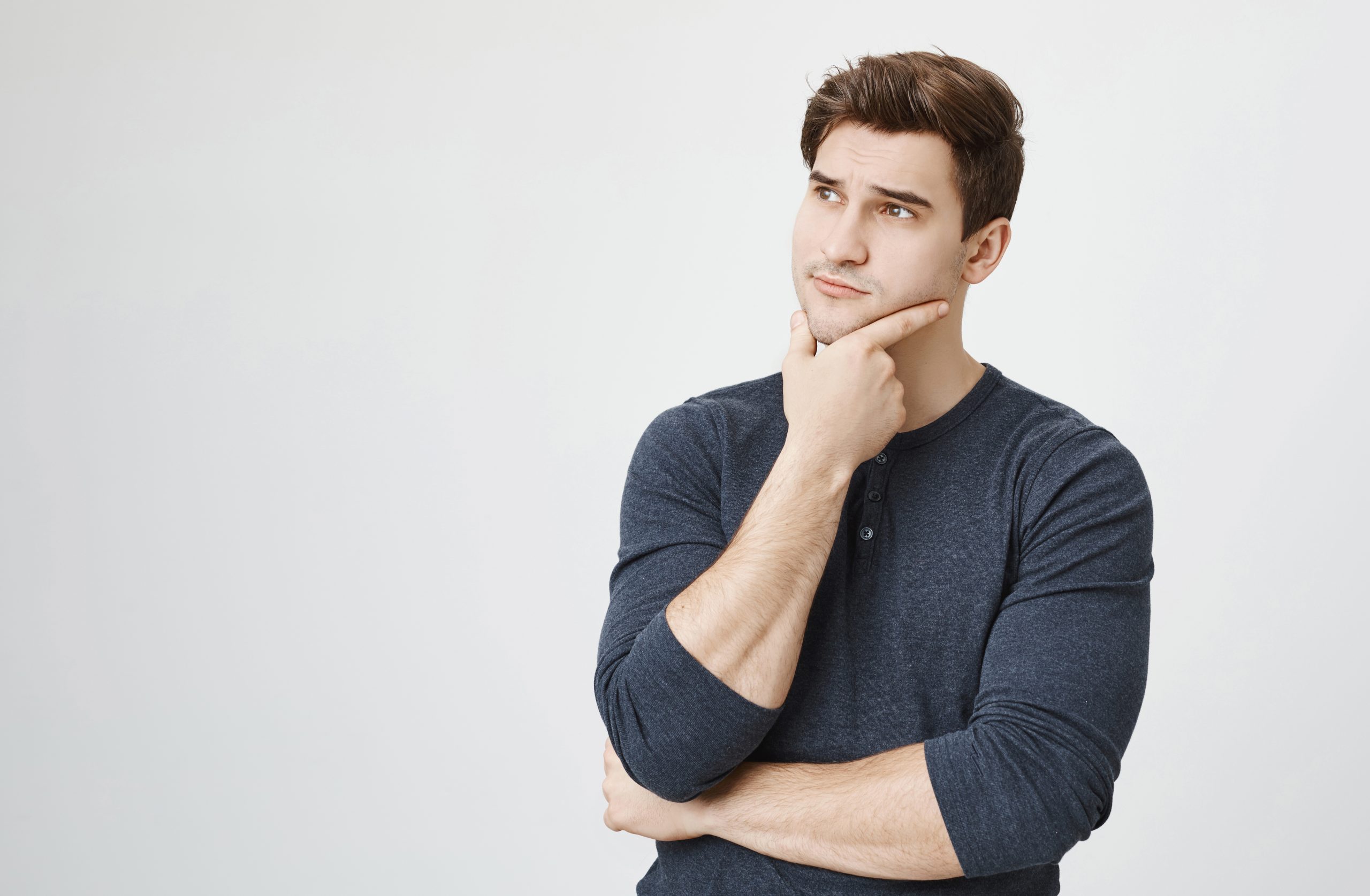 Pediatrician v/s Family Care Doctor: Making the Right Choice
The qualified pediatrician and the family doctor are responsible for looking after the children. However, it becomes an excellent deal for the parents to decide who will be great for their child. You can decide by considering your child's health, age, concern, location, finances, etc. It will help you to find a reliable medical practitioner with whom your child will feel comfortable.
Let us check out the essential differences that will help you to find the right doctor for your kid.
Age Group
Pediatricians will see children who are under the age of 18 years. However, the family doctor will check the child of any age group. They can do the check-up of small kids to the youngsters. Pediatricians are meant to provide specialized care and well-being to specific age groups of children.
Training of Medical Practitioners
Pediatricians are the primary caregivers specifically trained to treat the mental, physical, and social health of children who are under the age of 18 years. They must attend medical school for four years, plus three years as medical residents in pediatrics care. In contrast, a family doctor is also a primary caregiver for children and does their residency in versatile fields, including pediatrics. They are certified through the state medical boards of the country. Continuing education and retaking certification examinations is a mandate for them.
Specialized Care
A family doctor is a physician who looks to care for the health of versatile types of children. On the other hand, pediatrics is passionate about children's medicine only. They are provided with specialized care to cater to the needs of kids under 18 years old. The doctors are great with children with special needs too. Moreover, a pediatrician will provide separate tips to breastfeeding mothers, help children with ADHD, and reassure children with conditions like asthma.
Ideal Circumstances to Choose a Doctor
The pediatrician is suitable for treating conditions like birth defects, premature births, certain diseases that appear during childhood, etc. They also prove best if your kid is unprepared to change the doctor. It will help them throughout their medical treatment. However, a family doctor has other advantages, as the entire family can visit them to treat any disease, injury, or other treatment.
Conclusion
Family doctors or pediatricians, you must choose your medical healthcare professional wisely. If you are looking forward to specialized care, contact the best pediatrician at Court Street Medical Center. Call the experts to register your appointment today!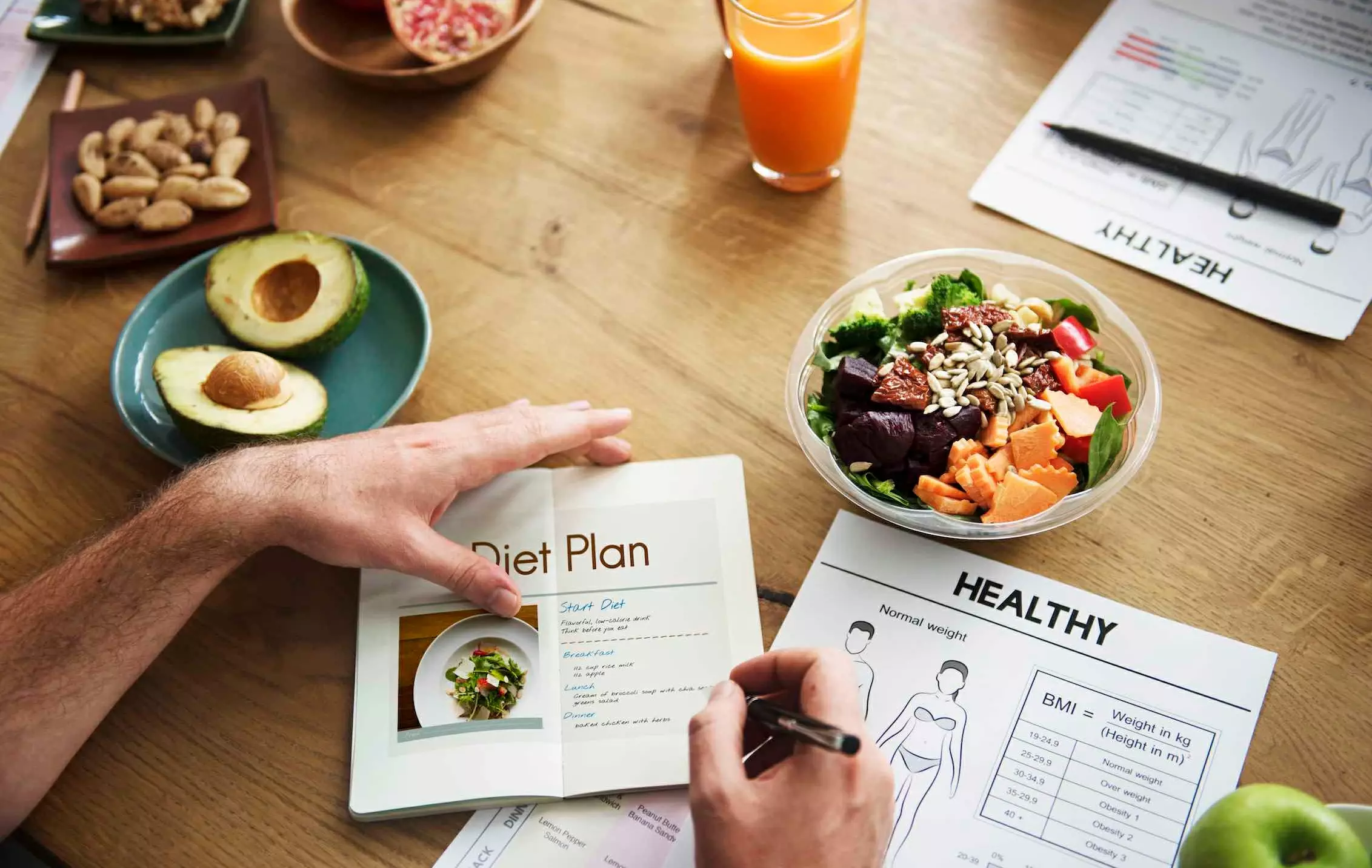 Working intimately with your medical specialist, you can deal with your diabetes by zeroing in on major changes in your day by day life and help to improve your diabetes status.
ARE YOU DONE
WITH YOUR
APPOINTMENT
GET YOUR
PRESCRIPTION
FILL FROM
OUR PHARMACY
On a Sunday, I was able to book an appointment online for 12:00 noon the next day. I arrived 10 minutes early and found that the clinic is extremely efficient and beautiful inside. I walked out at 12:22 with having talked to a receptionist, nurse, got x-rays done and talked to a doctor. If I had gone to a hospital emergency room, the wait would have been 5 hours or more. At the clinic, I was and out in just over 30 minutes. I highly recommend this clinic for it's efficiency and level of care.
Larry Kohut
My son had acute onset of face and head pain. The clinic booked us in, in less than 24hrs…..for context we couldn't see his pediatrician until October.
When we arrived at the clinic the check in process was fast an efficient! We maybe waited 10 minutes then we were called to a room and seen by Dr. Gerald who was AMAZING. He was thorough and explained everything in terms we could understand. He did not force medication or uneeded services and explained what to do if things worsened. I wish he was our pediatrician!
We will definitely be using this clinic in the future.
Tanya Majnusz
I booked an appointment at noon. My information was taken and covid screening took place as soon as I walked in. I barely sat down before being brought to an examination room where I was promptly asked questions by a nurse. I was sent for an X-ray just across the hall (X-ray techs were out for lunch until 12:30, but promptly brought me in upon return. Quick and efficient X-ray process, then back to the clinic, where I was immediately directed to an examination room. I just waited a few moments before a doctor came in, asked a few questions, examined/tested my knee, gave me my X-ray results and shared my prognosis. Even with the short wait for the X-ray, I was in and out before my lunch hour was finished. Everyone in the process was friendly, helpful, professional, thorough and efficient. Very clean space. Recommended.
Oly Backstrom
Booked an appointment for my 7 year old. We got in quickly, and the nurse and doctor were both wonderful at making her feel comfortable. The receptionist was friendly and the office was big and very very clean. The online booking was easy to use, and the option to book a same day or next day appointment was wonderful. We will absolutely return to this clinic for our needs in the future.
Keely
Booked my appointment one day in advance, waited 10 minutes and then saw the doctor. Friendly staff/doctor and the place was nice inside and clean. Only had to wait a couple of days to hear back from the doctor from the lab results. Overall good first experience.
Seth
Dr. Kahani was fantastic with my son! Great bedside manner, very kind and gentle with him. Diagnosed his croup, prescribed the medication and gave me some very helpful hints to manage symptoms at home.
Miranda Turabian
First time there. Appt made 24 hrs ahead. I showed up 5 mins early for 4:15 appt. Waiting room empty. Three staff manning desk. Barely sat down when I was called in to triage. Explained my injury, X-Ray requisition printed, over to X-Ray across the hall, 3 mins there, back to office. Doc shows up 30 secs later, to examine, checks x-rays, diagnosis, prognosis and instructions, and on my way.
In and out in 14 minutes. Everyone was friendly, professional and efficient. Pretty remarkable, I'd say.
Kelly Parker
Took my child in and we saw Dr. Kabani, he is absolutely amazing with children and even took the time to engage with my other child who did not have an appointment. Both kids left with the biggest smiles . I wish we could have him as our regular pediatrician.
Amanda Todaro
This clinic is great having amazong doctors and X-ray right the next door. Dr. Katz did a great job consulting me this morning, provided recommendations and prescribtion for the wrist brace which helps a lot.
Oleg Yadroshnikov
I recently took my 15 year old daughter to the Minor Illness and Injury clinic because she injured her thumb. I was immediately impressed when we able to get an appointment for her the same day. The nurse that saw her was incredibly kind and seemed to ask all the right questions. My daughter was directed down the hall for an x-ray right away. She then came back and was seen by Dr. Kabani. He was amazing. Best bedside manner I have seen when dealing with a child. He was thorough and honest. From beginning to end we were there for 60 minutes. I would highly recommend the clinic for any minor injury. Beats waiting at the Children's hospital for hours on end just to sit in a room waiting for another hour and then being rushed out without any real answers.
Vaughn Taylor