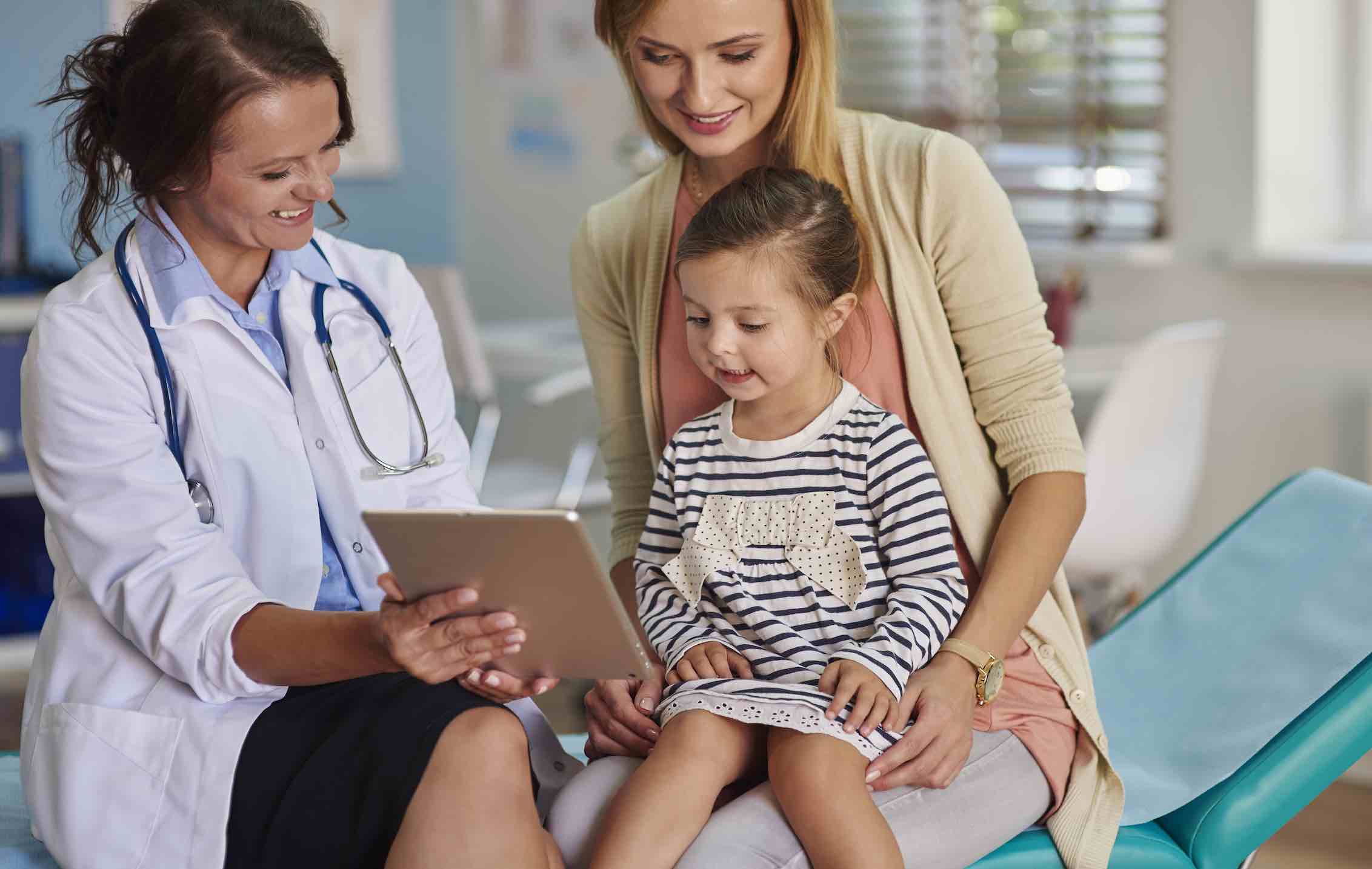 Teach Your Kids About Body Protection and Boundaries – What Pediatricians Say?
One in every three females and one in every twenty males experience sexual assault when they turn teenagers. The idea of sexual abuse is terrifying for parents. You must empower your child by providing the correct information on the bad and good touches. Most parents can make a pediatrician appointment to help their children learn about body safety and their boundaries. It will help the children not fall prey to sexual abusers. 
Here are a few self-awareness tips provided by the pediatrician accepting new patients.
Using Proper Language
It would help to teach your kids the proper name of the body parts, including their genitals. Parents must teach their kids about privacy and the word "private parts" to help them know about good and bad touch. The American Academy of Pediatrics states that a child must know which places should not be touched or looked at.
No Forced Affection
Your child's body is theirs to control, so you must not force any affection. If your kid does not want to kiss or give a goodbye hug to the grandparents, make it normal too. You can teach your kid to show affection through high-fives or thumbs-ups. It will help them socialize well. It will provide added comfort to your kid too.
Teach Your Children about Social Boundaries and Respect
Modesty and privacy are a few concepts that toddlers or young children do not realize. Parents must teach these traits at home. It would be best to teach your kid about the social boundaries they will share with their parents, siblings, or friends. For example, ask your toddler or young child to respect the privacy of their elder siblings. It will let them learn the concepts of privacy and social boundaries.
Make Developmental Conversations
Pediatricians advise parents to have constructive and reliable conversations with their children. You have to tell your kids what's good or bad for them. Parents must initiate a truthful discussion if they are curious about their private parts. The idea is to train the kids and not scare them off. Do not give adult explanations. It will be an excellent concept to bring your child to a pediatrician. They will help them understand their body and instill confidence in your kids.
Start training your kids early if you look forward to teaching them about safe boundaries or body safety. You can visit a nearby pediatrician accepting new patients at Court Street Medical Center. Call the experts to schedule your appointment!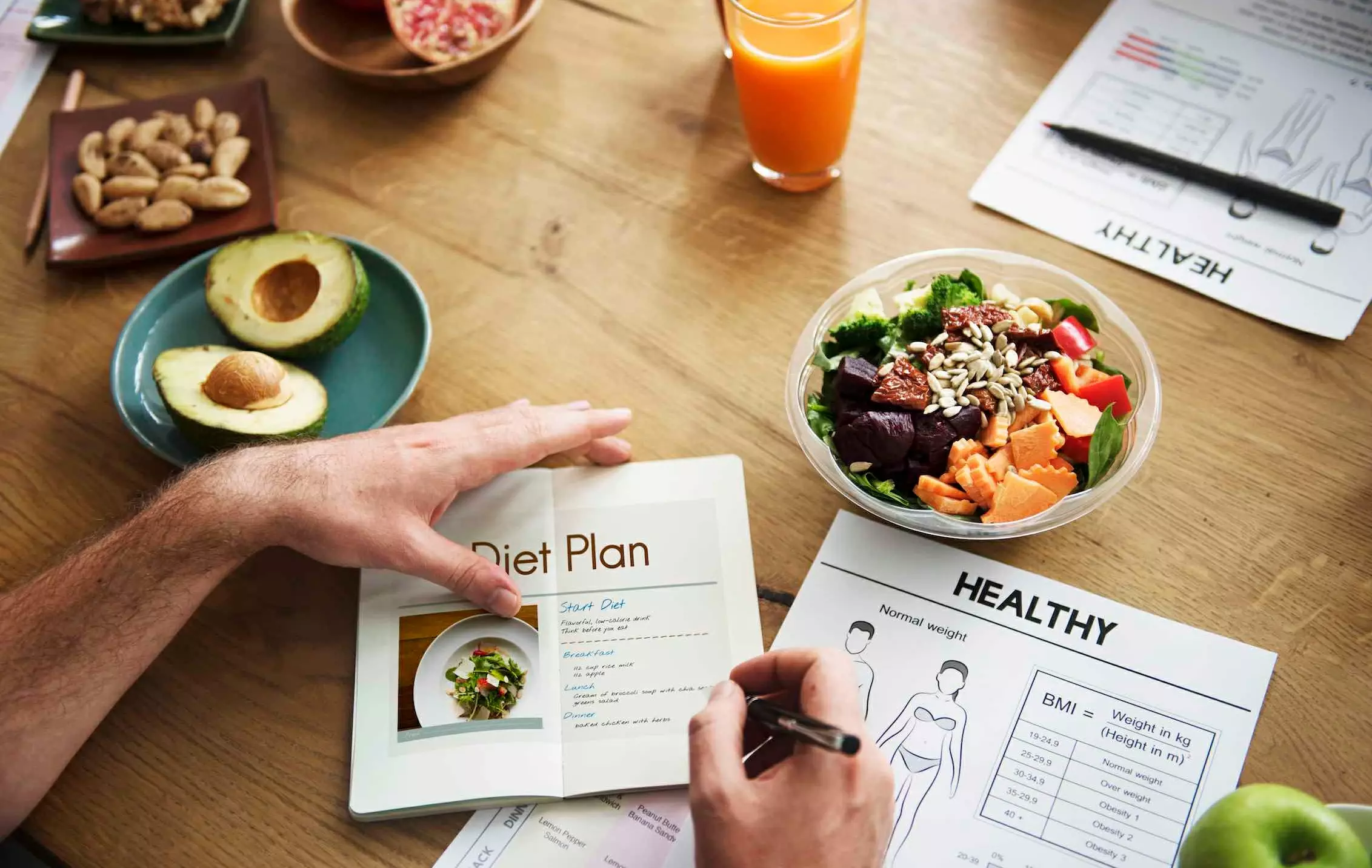 Working intimately with your medical specialist, you can deal with your diabetes by zeroing in on major changes in your day by day life and help to improve your diabetes status.
ARE YOU DONE
WITH YOUR
APPOINTMENT
GET YOUR
PRESCRIPTION
FILL FROM
OUR PHARMACY
On a Sunday, I was able to book an appointment online for 12:00 noon the next day. I arrived 10 minutes early and found that the clinic is extremely efficient and beautiful inside. I walked out at 12:22 with having talked to a receptionist, nurse, got x-rays done and talked to a doctor. If I had gone to a hospital emergency room, the wait would have been 5 hours or more. At the clinic, I was and out in just over 30 minutes. I highly recommend this clinic for it's efficiency and level of care.
Larry Kohut
My son had acute onset of face and head pain. The clinic booked us in, in less than 24hrs…..for context we couldn't see his pediatrician until October.
When we arrived at the clinic the check in process was fast an efficient! We maybe waited 10 minutes then we were called to a room and seen by Dr. Gerald who was AMAZING. He was thorough and explained everything in terms we could understand. He did not force medication or uneeded services and explained what to do if things worsened. I wish he was our pediatrician!
We will definitely be using this clinic in the future.
Tanya Majnusz
I booked an appointment at noon. My information was taken and covid screening took place as soon as I walked in. I barely sat down before being brought to an examination room where I was promptly asked questions by a nurse. I was sent for an X-ray just across the hall (X-ray techs were out for lunch until 12:30, but promptly brought me in upon return. Quick and efficient X-ray process, then back to the clinic, where I was immediately directed to an examination room. I just waited a few moments before a doctor came in, asked a few questions, examined/tested my knee, gave me my X-ray results and shared my prognosis. Even with the short wait for the X-ray, I was in and out before my lunch hour was finished. Everyone in the process was friendly, helpful, professional, thorough and efficient. Very clean space. Recommended.
Oly Backstrom
Booked an appointment for my 7 year old. We got in quickly, and the nurse and doctor were both wonderful at making her feel comfortable. The receptionist was friendly and the office was big and very very clean. The online booking was easy to use, and the option to book a same day or next day appointment was wonderful. We will absolutely return to this clinic for our needs in the future.
Keely
Booked my appointment one day in advance, waited 10 minutes and then saw the doctor. Friendly staff/doctor and the place was nice inside and clean. Only had to wait a couple of days to hear back from the doctor from the lab results. Overall good first experience.
Seth
Dr. Kahani was fantastic with my son! Great bedside manner, very kind and gentle with him. Diagnosed his croup, prescribed the medication and gave me some very helpful hints to manage symptoms at home.
Miranda Turabian
First time there. Appt made 24 hrs ahead. I showed up 5 mins early for 4:15 appt. Waiting room empty. Three staff manning desk. Barely sat down when I was called in to triage. Explained my injury, X-Ray requisition printed, over to X-Ray across the hall, 3 mins there, back to office. Doc shows up 30 secs later, to examine, checks x-rays, diagnosis, prognosis and instructions, and on my way.
In and out in 14 minutes. Everyone was friendly, professional and efficient. Pretty remarkable, I'd say.
Kelly Parker
Took my child in and we saw Dr. Kabani, he is absolutely amazing with children and even took the time to engage with my other child who did not have an appointment. Both kids left with the biggest smiles . I wish we could have him as our regular pediatrician.
Amanda Todaro
This clinic is great having amazong doctors and X-ray right the next door. Dr. Katz did a great job consulting me this morning, provided recommendations and prescribtion for the wrist brace which helps a lot.
Oleg Yadroshnikov
I recently took my 15 year old daughter to the Minor Illness and Injury clinic because she injured her thumb. I was immediately impressed when we able to get an appointment for her the same day. The nurse that saw her was incredibly kind and seemed to ask all the right questions. My daughter was directed down the hall for an x-ray right away. She then came back and was seen by Dr. Kabani. He was amazing. Best bedside manner I have seen when dealing with a child. He was thorough and honest. From beginning to end we were there for 60 minutes. I would highly recommend the clinic for any minor injury. Beats waiting at the Children's hospital for hours on end just to sit in a room waiting for another hour and then being rushed out without any real answers.
Vaughn Taylor